LA PALAZZATA
In 1596 a charming natural dale, surrounded by the beautiful hills which are the result of the meeting between the lower slopes of the Maritime Alps towards the south-east together with the first slopes of the magical â??Langheâ?, became one of the favourite destinations for Marian pilgrimages from all over Europe. This enormous flow of people did not escape the notice of the Bishop of Mondoviâ?? nor of the Savoia family, who resolved on making a urbanistic arranging of the valley both to add lustre to their name and to meet the inevitable requirements of providing accommodation. This is the origin of that architectural and urbanistic jewel formed by the Basilica, the Monastery, the church square with its gardens and fountains and bordered by the Colonnade Palace. Five sides of an imaginary irregular octagon that surrounds the whole area and the sacred buildings creating an atmosphere of respect which favours the mystical concentration of the believers and the secular concentration of the tourists interested in art and culture.
Serveis
Benvenuti nel nostro hotel a conduzione famigliare. Lasciatevi affascinare dalla nostra struttura del 1700 e dai suoi variopinti affreschi. Immersi nelle colline monregalesi, potrete godervi un luogo tranquillo, sicuro e assaporare cibi genuini con vista sul Santuario di Vicoforte. Vi aspettiamo!
Oferta especial
10 % di sconto per soggiorni di lavoro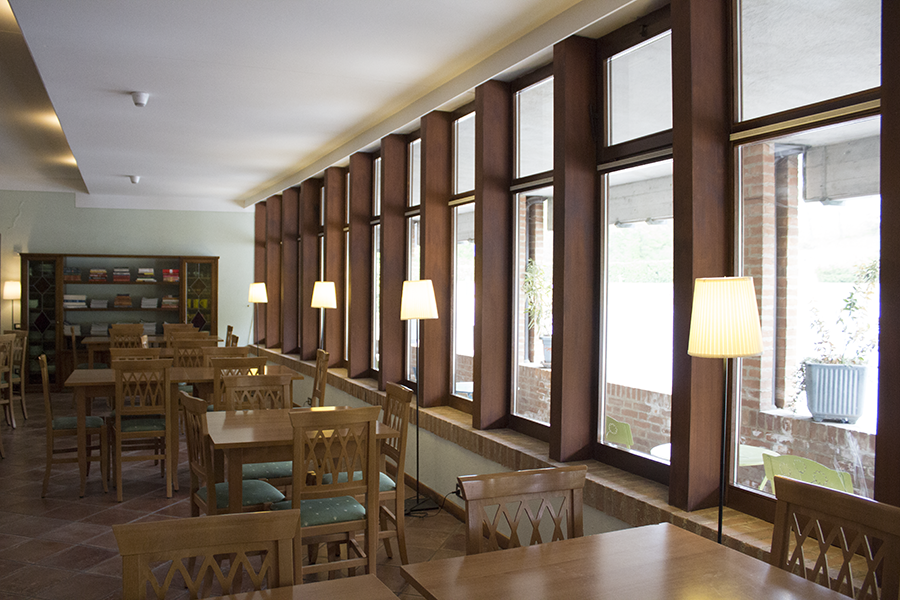 COLAZIONE
7.00 EUR
Per persona i dia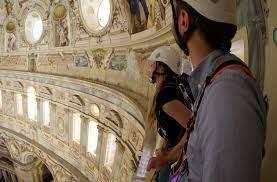 VISITA GUIDATA ALL'INTERNO DELLA BASILICA
10.00 EUR
Per Quantity
COUPON RIDOTTO PER GLI OSPITI DELL' HOTEL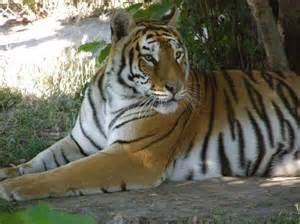 NO ANIMALI
20.00 EUR
Per cantitat i dia
Els nostres clients diuen
Esperienza più che positiva! Mi ha colpito molto l'accoglienza e la gentilezza di tutto il personale. Molto utile la presenza del bar nella struttura; camera e bagno pulitissimi, materasso comodissimo, location ovviamente splendida.
Com arribar
DA MONDOVI' USCITA AUTOSTRADA PRENDERE LA STRADA STATALE 28 SUD VERSO IMPERIA
IN 5 MINUTI ARRIVERETE DIRETTAMENTE A VICOFORTE